Join Us!
FLY is a collaborative organization that relies upon the time and talents of many! We love to work with with passionate and committed volunteers.
Talented Teachers & Teaching Assistants– Apply to join the team of artist-maker-teachers at FLY. Some paid positions are available.
Visionary Artists & Makers– Share your talents as a guest artist!
Supply Wrangler– Do you love to help establish organization and structure out of creative chaos?
Accounting/Finances– You love numbers! We have them!
Board Member– Become a champion of FLY! Help lead the way.
Fundraisers– Help with event planning and staffing.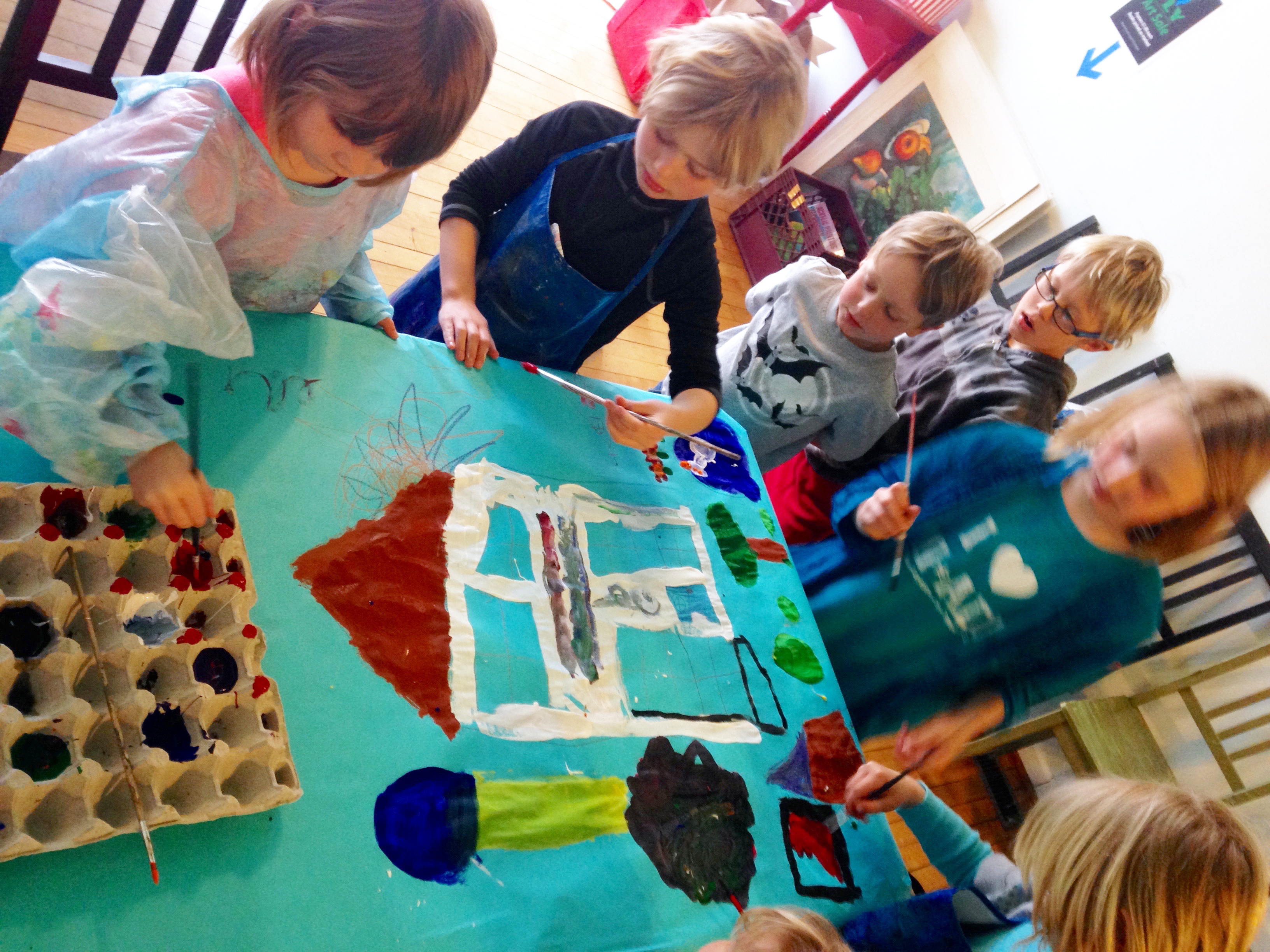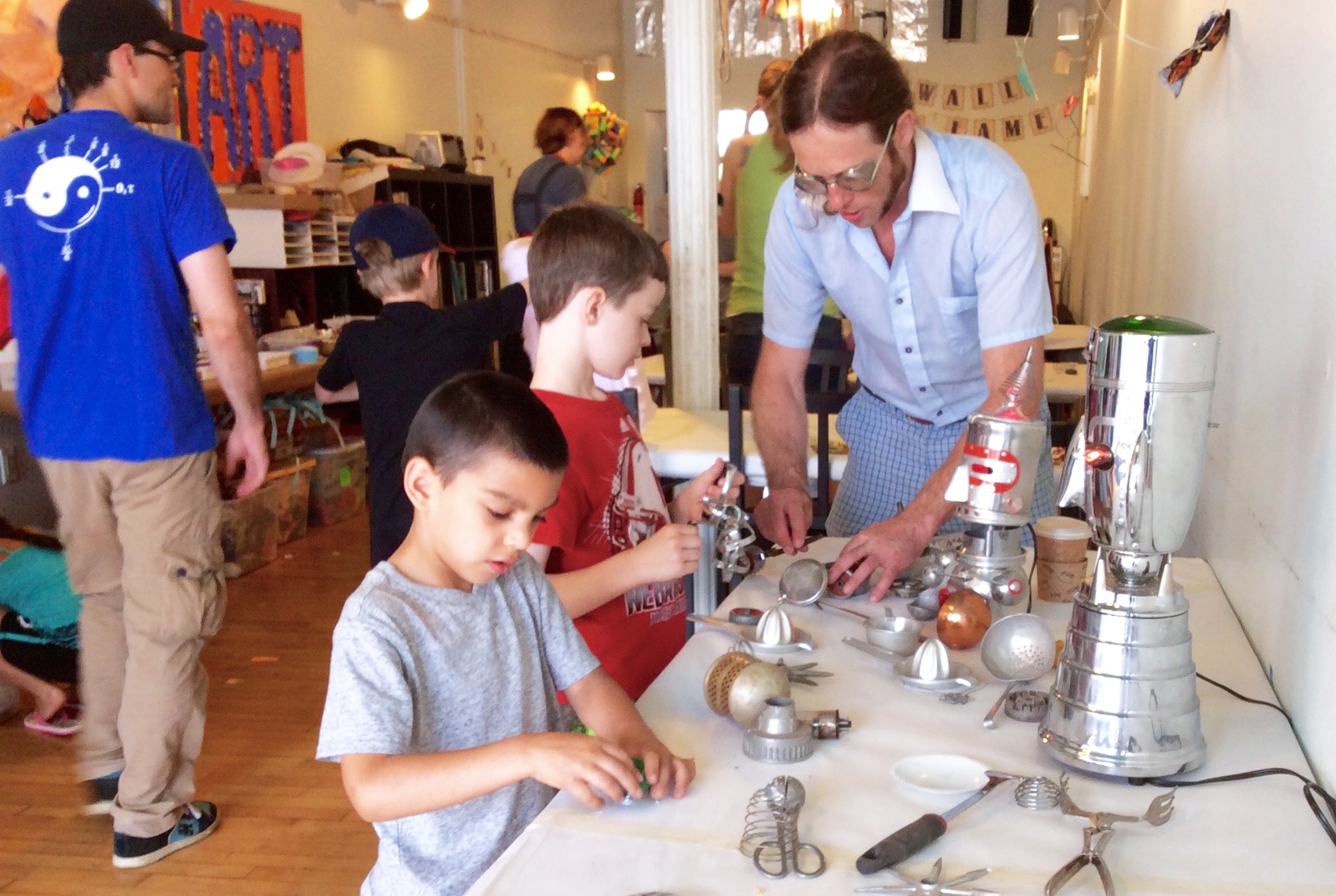 I'm ready to learn more about volunteering with FLY!