Creativity Opens Doors
At FLY, we believe in the art of making things happen! We bring kids creative experiences that empower them to imagine, invent and innovate. We do this because, quite simply, it's what's needed to help kids and communities bloom—and thrive. Come join our workshops, camps and events!
Updates from the FLY Creativity Lab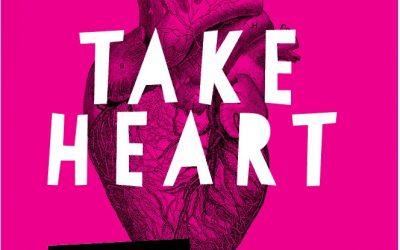 The heart is a muscle. It needs exercise. Let's TAKE HEART together. Community and creativity are unstoppable. Let's celebrate passion and taking action! Let's make valentines to the things and people that are important to us. Let's learn — and keep learning. Let's...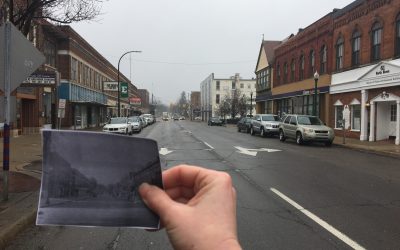 My project researching pictures long ago tied into what my art class at Ypsilanti High School was doing in a way. After the election, a lot of emotions were going threw my head I was scared, disappointed and angry with the older generation. I wasn't the only one feeling overwhelmed about this. Ms. Settles could tell how we were feeling because she felt the same way. She helped so many kids by just giving them a piece of paper and letting the students put their emotions on it. A lot students felt like there was some thing more we could do. So thus the silent peace march began. [Edited for summary]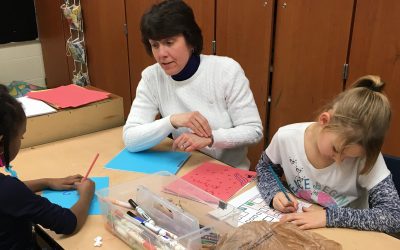 This week students kicked off their adventures with a podcast; exploring the halls of their school – recording the shuffling feet, closing lockers, and laughter that embodies their academic experience.