Creativity Opens Doors
At FLY, we believe in the art of making things happen! We bring kids creative experiences that empower them to imagine, invent and innovate. We do this because, quite simply, it's what's needed to help kids and communities bloom—and thrive. Come join our workshops, camps and events!
Updates from the FLY Creativity Lab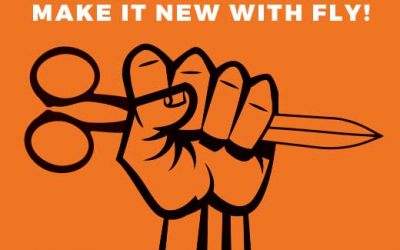 We live in a time where it's easy to forget about the transformative power of repair and reinvention. This community event invites you to bring things that don't work (for you, or just in general) and make them over into something better, more useful, and more...