Creativity Opens Doors
At FLY, we believe in the art of making things happen! We bring kids creative experiences that empower them to imagine, invent and innovate. We do this because, quite simply, it's what's needed to help kids and communities bloom—and thrive. Come join our workshops, camps and events!
Updates from the FLY Creativity Lab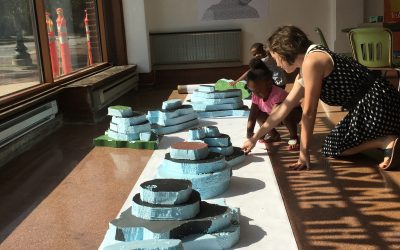 For the past 9 months I have served as interim Executive Director here at FLY Art Center. It has been a year of many transitions as we moved locations, made a brand new website, and renewed our board – adding a few new members (and I will return to the board and...